AI: Tomorrow Is Actually Happening Today
26th March 2018 - 1827 days ago

The term 'artificial intelligence' (AI) was first coined by the American computer scientist John McCarthy in 1955. He believed that "every aspect of learning or any other feature of intelligence can in principle be so precisely described that a machine can be made to simulate it." Software developers are still attempting to achieve his goal.

However, from SIRI to self-driving cars, artificial intelligence (AI) is progressing rapidly.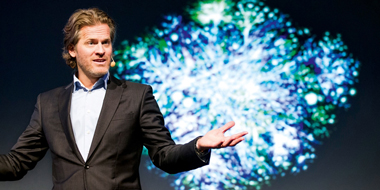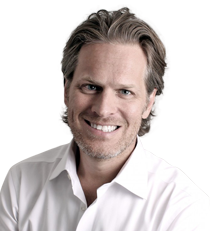 Stefan Hyttfors
Acclaimed Futurist and Change Agent
While science fiction often portrays AI as robots with human-like characteristics, AI can encompass anything from Google's search algorithms to IBM's Watson to autonomous weapons.
There are a number of individuals specialising in various areas of technology, from those such as Stefan Hyttfors, an acclaimed futurist and change agent, who focus on disruptive technologies and next generation leadership, to Aric Dromi, a digital philosopher and Chief Futurologist for one of the world's most well-known and respected vehicle manufacturers.
CSA News
Bjorn Lomborg has been selected as one of the Top 100 Global Thinkers of 2011 by Foreign Policy magazine.

John Thackara's talk was "Brilliant" at the Mayo Clinic's innovation conference Transform 2011!

Sigourney Weaver gave a 'simply fantastic keynote' in Malaysia!

Ray Hammond and Richard Quest left their audience in Beijing with a "tremendous closing message".