Celebrity Speakers India Speaker News
Keep in the loop and ahead of the curve with all the latest goings on here at CSA. You'll find news about our speakers, business trends and interesting articles on global events. Don't forget to keep an eye out for the latest books from our speakers too, and remember, our partnership with McGraw-Hill means you'll receive a range of great discounts on any books that capture your imagination.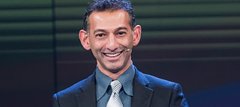 Shazam, Co-Founded by Dhiraj Mukherjee, Bought by Apple Corporation
Speaker in the news
AI: Tomorrow Is Actually Happening Today
World News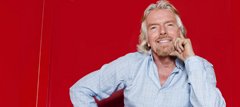 Richard Branson on When Inexperience Is an Advantage
Business Focus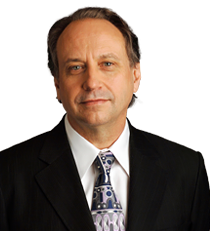 Speaker of the week Rodney Brooks World-renowned Roboticist & Entrepreneur
CSA News
Bjorn Lomborg has been selected as one of the Top 100 Global Thinkers of 2011 by Foreign Policy magazine.

John Thackara's talk was "Brilliant" at the Mayo Clinic's innovation conference Transform 2011!

Sigourney Weaver gave a 'simply fantastic keynote' in Malaysia!

Ray Hammond and Richard Quest left their audience in Beijing with a "tremendous closing message".
New Books

Michio Kaku

Pankaj Ghemawat

Ram Charan
Featured Video